Full Season Super Share (May 23-Oct 24 2019)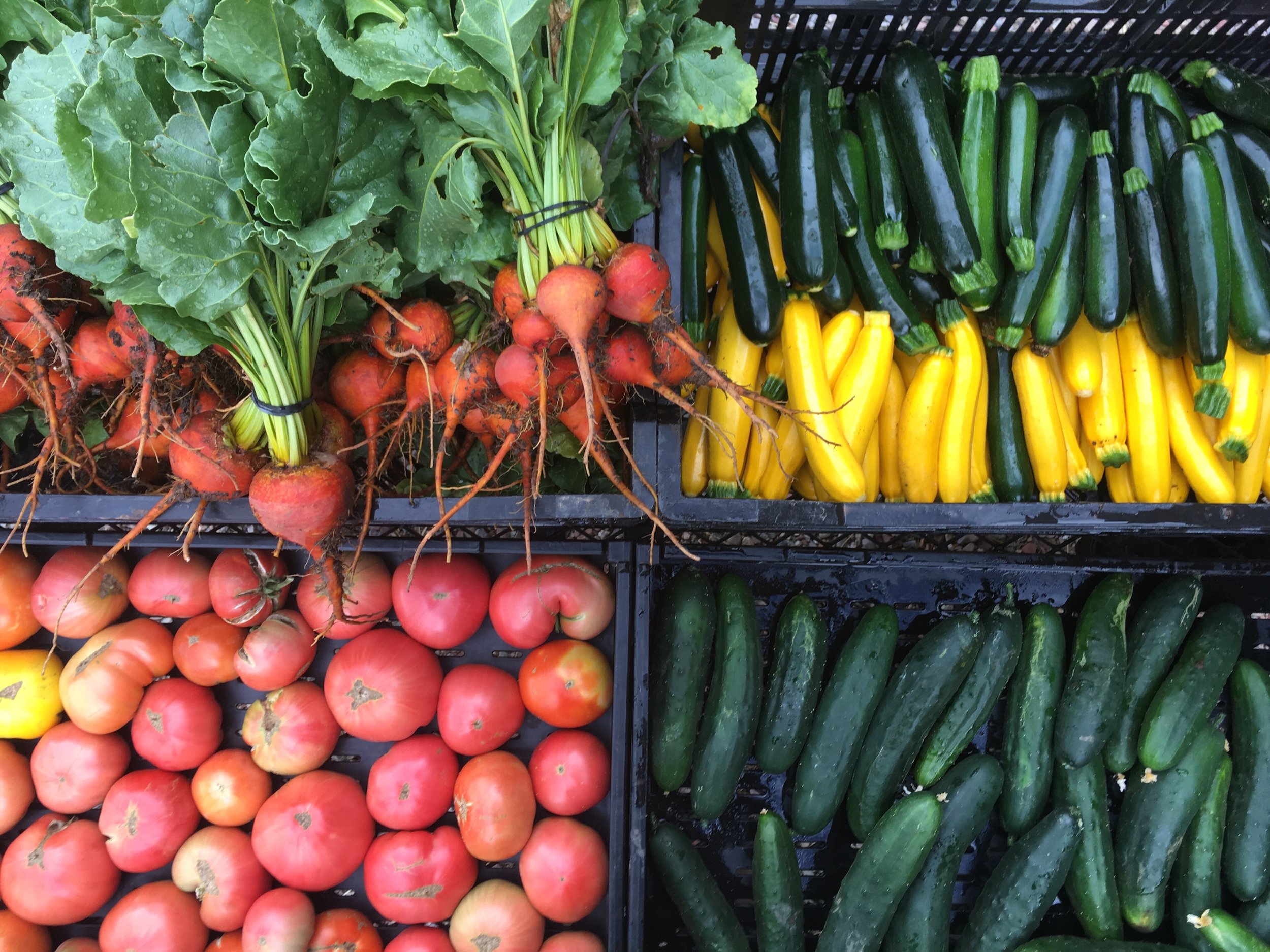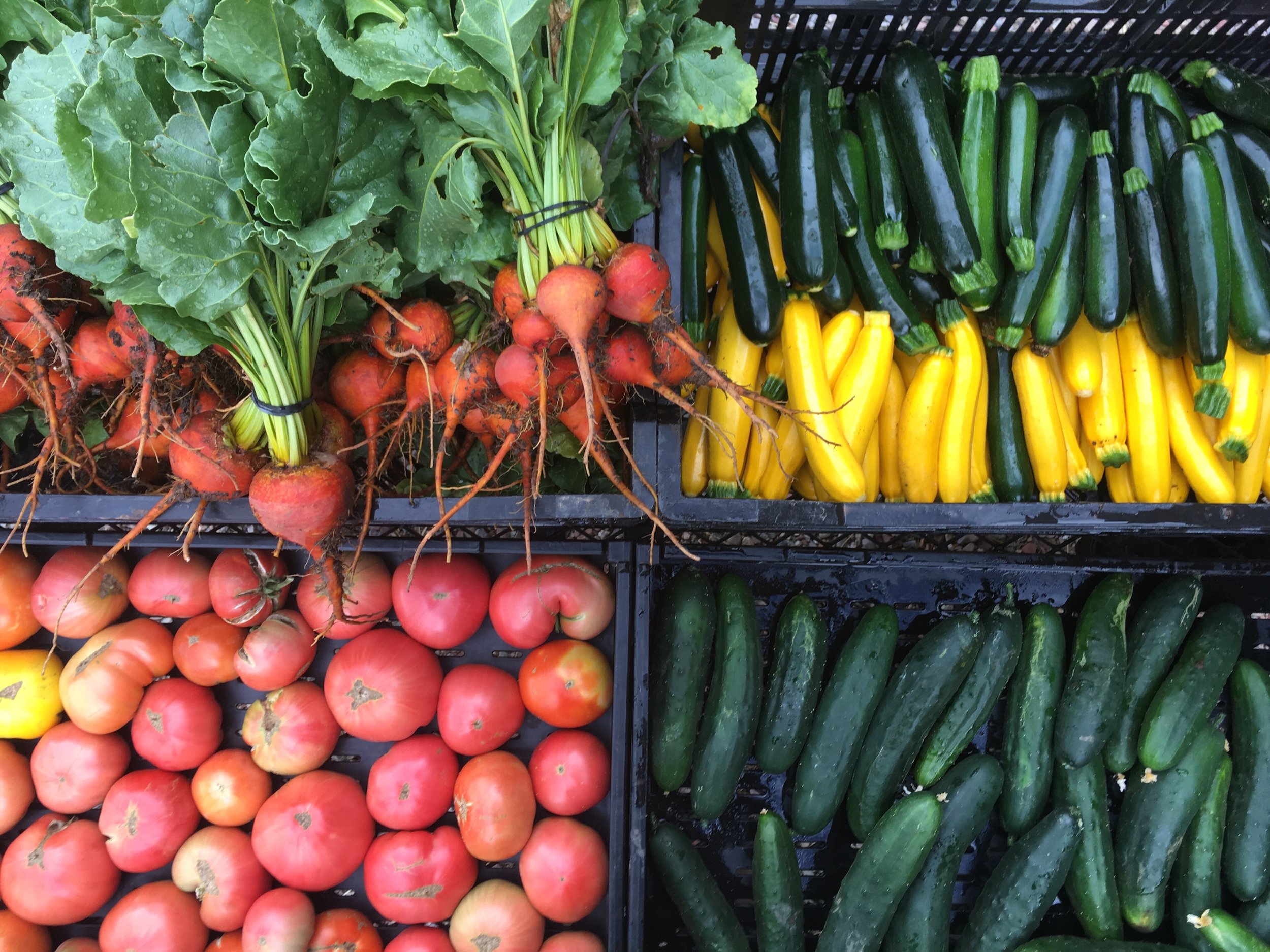 Full Season Super Share (May 23-Oct 24 2019)
OUR 2019 CSA SHARES ARE SOLD OUT!
JOIN THE EMAIL LIST TO BE NOTIFIED FOR NEXT YEAR!
SEE YOU AT THE FARMERS MARKET!
CSA members that join for the full season will reap the benefits— a full box starting in late May continues through the end of October giving you a chance to taste all the seasons.
On-Farm pick-up Thursday 3-7:30 PM at our farm in Emma (100 Sopris Creek RD Basalt- across from the Grace Church of the Roaring Fork)
The pick up will look similar to our farmers market booth, you will be able to choose which crops you would like at pick up and can cater to your household size and preferences.
Sponsorship-
We want to make our CSA accessible to as many people as possible, but we understand not everyone can afford to pay for a full share. If you would like to be part of the CSA but need sponsorship, please reach out to us (farmers@tworootsfarm.com) and we will try to find a creative solution. If you are interesting in sponsoring a community member, please reach out as well.
Credit card processing fees are a pain….
Save $25 when you pay by check!
Simply mail a check to the below address with your name, email, which share you would like (i.e. Full Season On-Farm Pick up) and how many people will be eating from the share.
PO Box 1434
Carbondale, CO 81623
Questions? Call (970) 376-6039 or email farmers@tworootsfarm.com
Sign Up Now With a Credit Card
Credit card processing fees are a pain….
Save $25 when you pay by check!
Our mailing address:
PO Box 1434
Carbondale, CO 81623
Questions? Call (970) 376-6039 or email farmers@tworootsfarm.com