Two Roots Farm is a small market farm growing fresh, organic vegetables for the Roaring Fork Valley.
We would love to be your farmers.
Bring the tastiest produce straight from the farm to your table by joining our CSA!
Would you like to stay up to date about whats going on at the farm?
Please complete the form below to be added to our email list.
support local farmers
Learn about our CSA and Farmers Market Memberships so you can have fresh produce all season long!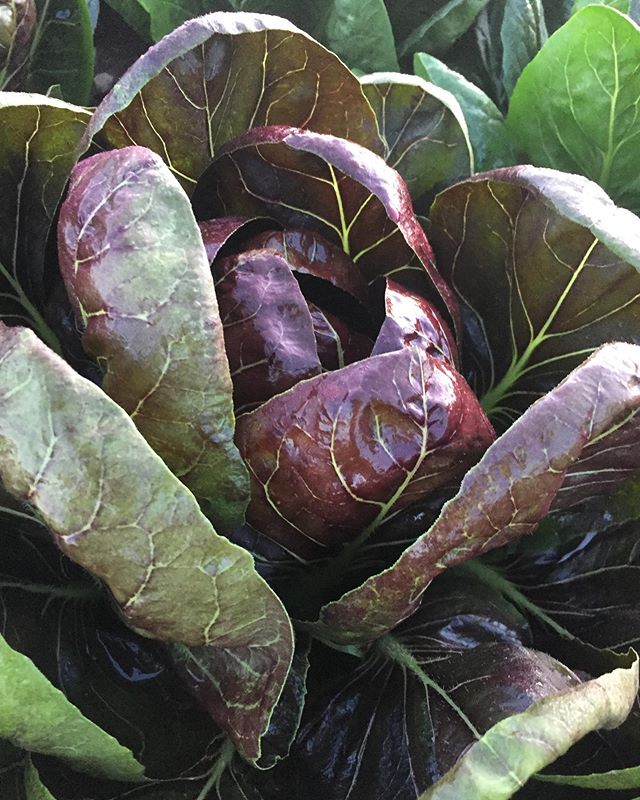 "With one mind, we turn to honor and thank all the Food Plants we harvest from the garden. Since the beginning of time, the grains, vegetables, beans and berries have helped the people survive. Many other living things draw strength from them too. We gather all the Plant Foods together as one and send them a greeting and thanks. Now our minds are one." -part of a Haudenosaunee 'thanksgiving' address Feeling grateful for all the plants that have grown and continue to grow on our farm this year. The farm has given us so much, and even more to come—like this 🤯radicchio 🥰
They said it couldn't be done, people... Welcome to the Pepsi Center. Aka Pepper Town. Aka P Town. Aka... Second Greenhouse? Whatever you want to call it, it's done! 💪🏽👊🏽✌🏽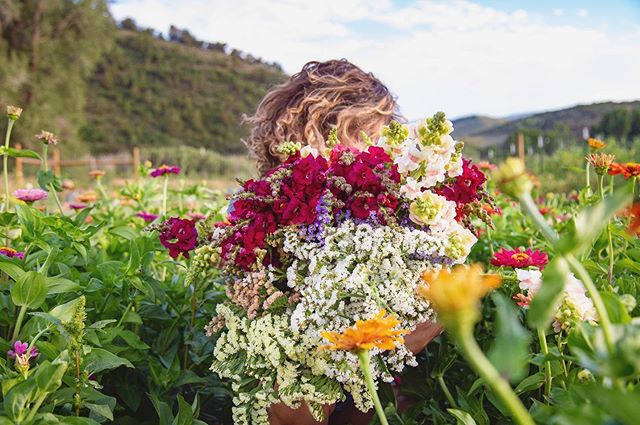 golden hour harvest 🧡🌈🌸 🌱#tworootsfarm #flowerlove #happyharvest #thosesnapsdoe📸: @ratherroamproductions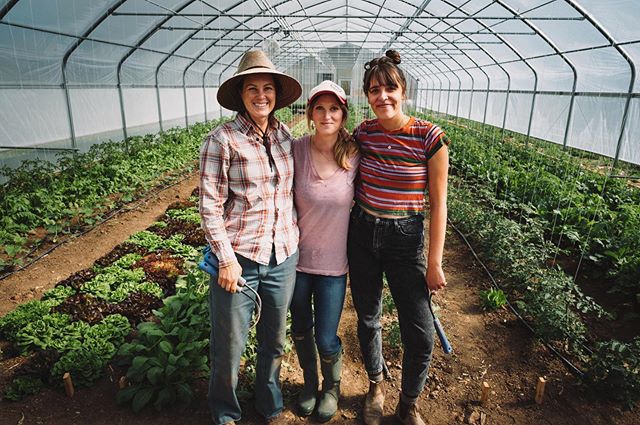 two roots lady tribe 💪🏽💪🏽💪🏽thanks for this powerful photo @wallace.photo! this photo was taken back in may... the green house babies were so little! it's the middle of july, can you believe it!? we can't. in the midst of it all, we are feeling so much support and love. thanks for sharin in the groove 👩🏻‍🌾👩🏼‍🌾👩🏽‍🌾 #tworoots #farmher #love #local
the farm is starting to explode with flowers and it's taking my breath away. pretty hard to focus when all we want to do is stare at these beauties all day... 💐
oh how i wish this photo was a scratch and sniff 🌱these gorgeous lavender bundles, along with lots of beautiful veggies, will be @aspensaturdaymarket tomorrow! stop by from 8:30-3! 💜#lavenderlove #tworootsfarm #market